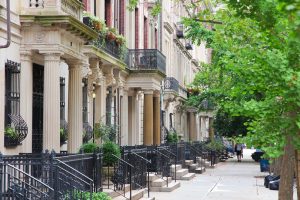 Apartment Dwellers – are the most susceptible to being the victims of hidden audio microphones and audio recording devices, especially hidden cameras that could be watching your every move. Many landlords have been arrested after being caught having placed hidden cameras in bedrooms and bathrooms. You need professionally trained TSCM debugging technicians to sweep you entire apartment to make sure there are no microphones, hidden cameras or recording devices in your apartment.
House Dwellers – are also the victims of hidden audio and video devices. It is very common for spouses to spy on each other, especially when they suspect infidelity. More often than not our technicians will find hidden digital audio recorders placed in bedrooms, kitchens and living rooms.
Vestibulum feugiat nibh eget tincidunt lacinia. Etiam consequat vulputate imperdiet. Vestibulum tincidunt lectus a volutpat sagittis. Vestibulum et ultrices justo. Sed suscipit pharetra quam ac lobortis. Vestibulum dignissim condimentum nulla, nec consequat massa eleifend ut. Nam cursus nisi at magna tristique, eu tempor tortor condimentum.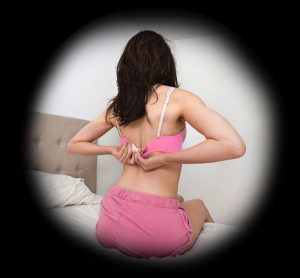 Suspendisse potenti. Sed in pellentesque turpis. Etiam ullamcorper felis eget purus pretium molestie. Mauris at risus et lectus mattis gravida. Etiam quis varius urna. Quisque bibendum non nisi nec gravida. Vivamus imperdiet nunc eget finibus posuere. Nam vitae elit a augue ultricies egestas sit amet a ex. Vivamus fermentum mauris nec libero tempus ultrices. Donec vitae odio a turpis bibendum ultrices.